Diamond On T300 True Wireless Earbuds -White
Rs. 1,699.00
Rs. 3,999.00
Blocks unwanted external noise,Switch to Transparency Mode when you need to hear the world around you. external-facing microphones allow the sounds of your surroundings back in for a natural listening experience.
---
Up to 25dB
Active Noise Cancellation
91% Less Noise
Active Noise
Cancellation
ANC
Deep Bass Master
Sound you can feel
Great Bass and Music
Deep bass master
10mm Drivers
PEK-TPU polymercomposite diaphragm
Space 60TM
SPACE 60TM Tuned to the best possible noise reduction for the use scenario and
the comfort level of the human ear.
Transparency Mode
Here your surrounding in friendly conversation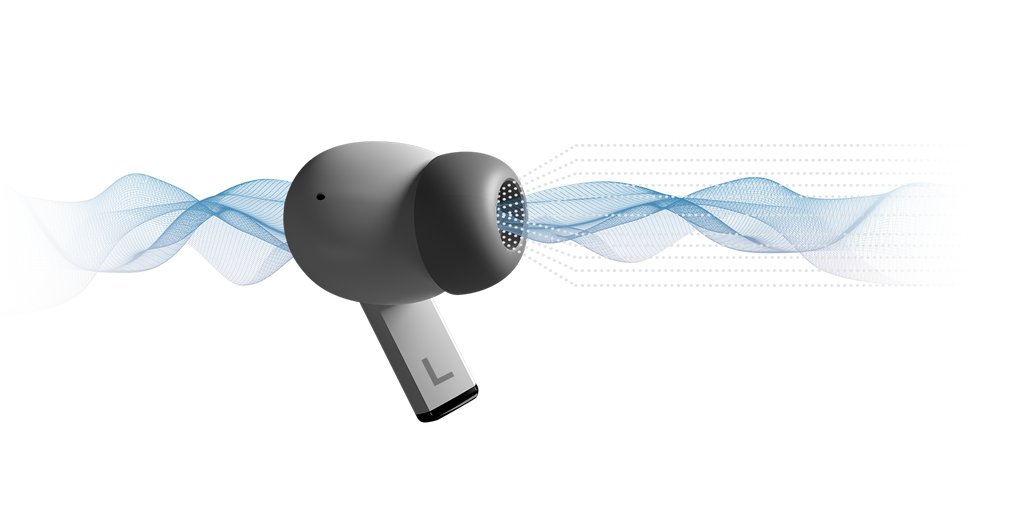 IPX4 Water Resistance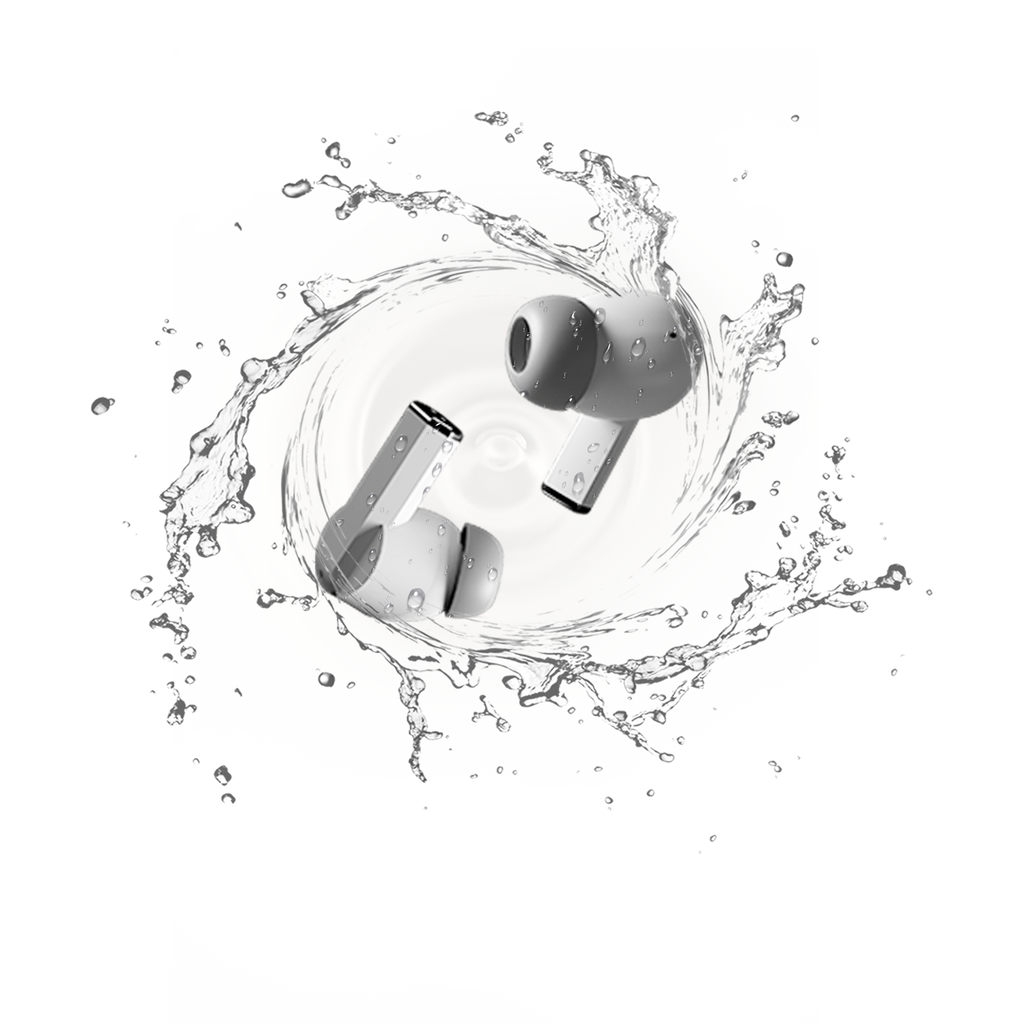 Game Mode
70ms Super Low Latency
More Modes More Fun
Easy Control
Control music, answer calls directly from the surface of your buds with easy control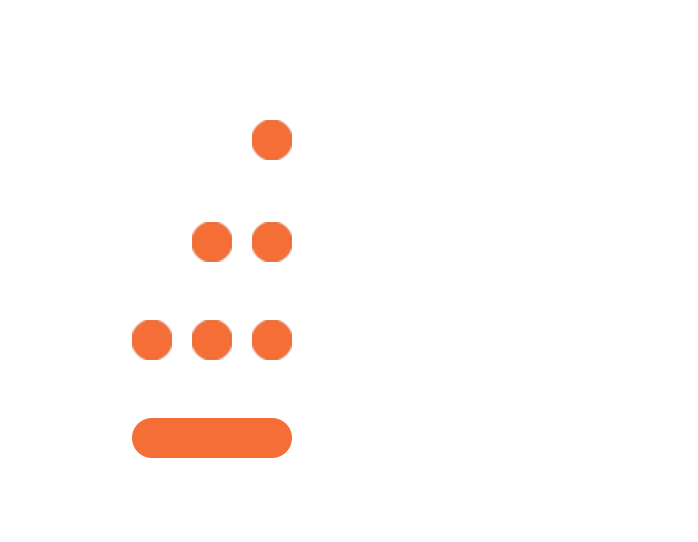 What's in the box
Earbuds
Charging Case
Type C Charging Cable
User Manual
Ear Tips x 3 Pair