Diamond On T300 True Wireless Earbuds
Rs. 1,699.00
Rs. 3,999.00
Blocks unwanted external noise,Switch to Transparency Mode when you need to hear the world around you. external-facing microphones allow the sounds of your surroundings back in for a natural listening experience.
---
Up to 25dB
Active Noise Cancellation
91% Less Noise
Active Noise
Cancellation
ANC
Deep Bass Master
Sound you can feel
Great Bass and Music
Deep bass master
10mm Drivers
PEK-TPU polymercomposite diaphragm
Space 60TM
SPACE 60TM Tuned to the best possible noise reduction for the use scenario and
the comfort level of the human ear.
Transparency Mode
Here your surrounding in friendly conversation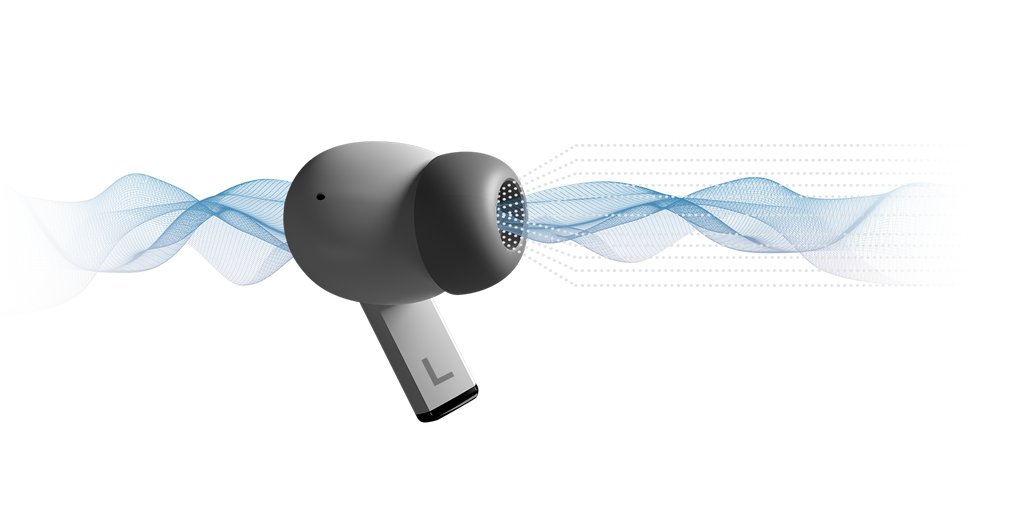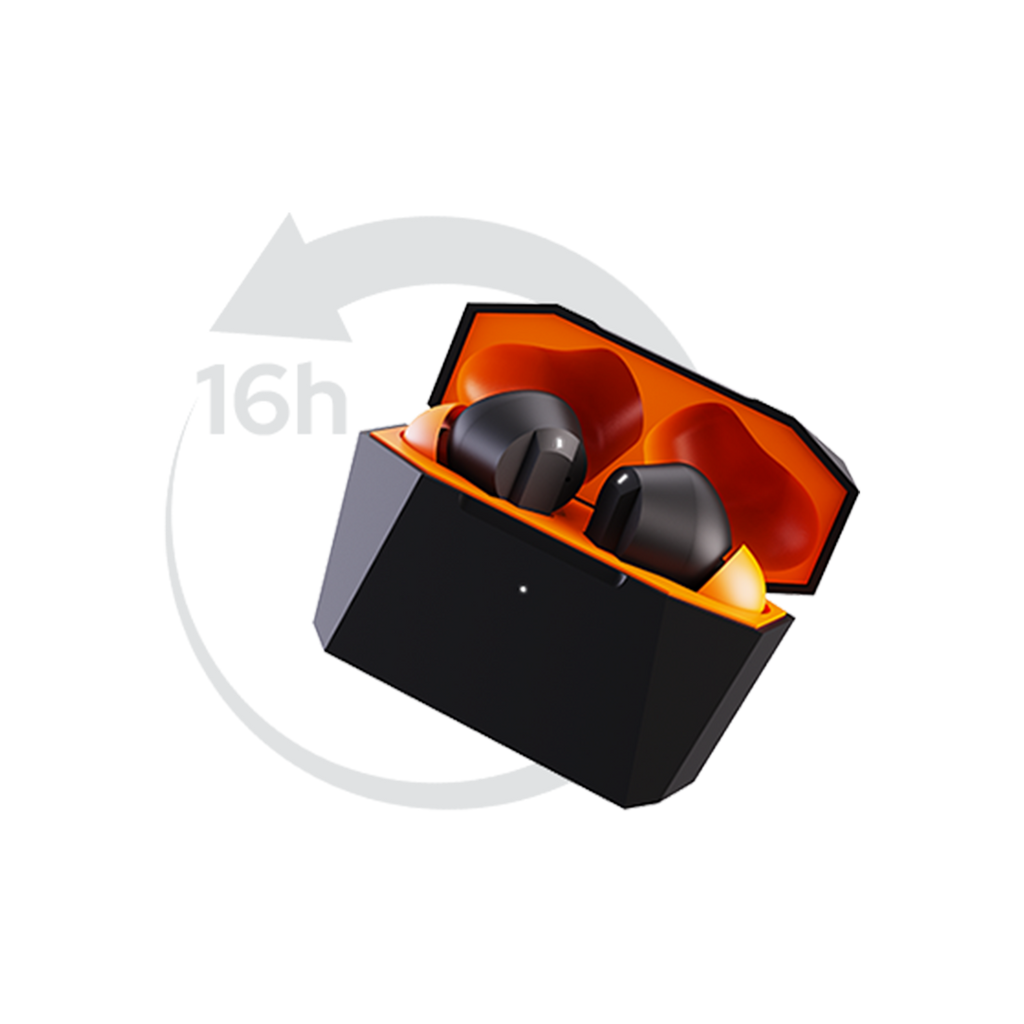 IPX4 Water Resistance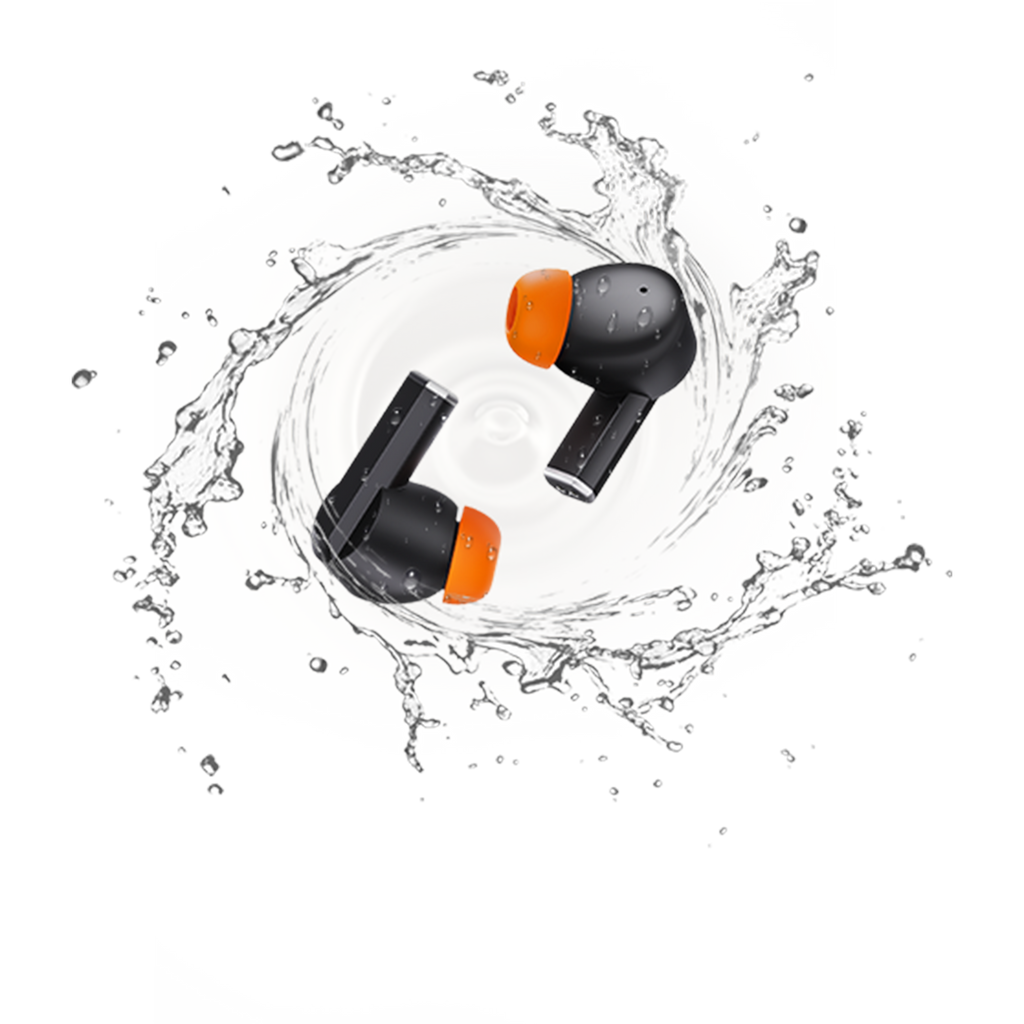 Game Mode
70ms Super Low Latency
More Modes More Fun
Easy Control
Control music, answer calls directly from the surface of your buds with easy control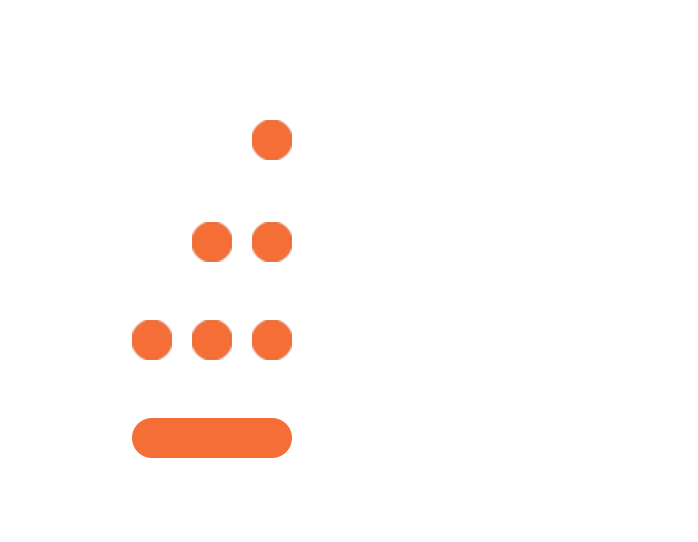 What's in the box
Earbuds
Charging Case
Type C Charging Cable
User Manual
Ear Tips x 3 Pair
Sounds Good and ANC also Good
There is an issue while after using earbud and return back to Box its not Disconnecting. I need to push close the box for 2,3 times otherwise all ok
So pls Check it
Top-of-the-line earbuds with exceptional sound and build quality.
The Costar Diamond Wireless earbuds are an excellent choice for anyone who values premium sound and build quality. These earbuds are expertly crafted with high-quality materials, delivering a sleek and sturdy design. The sound quality is outstanding, providing crystal-clear audio that is perfect for music enthusiasts. The battery life is impressive, lasting for hours on end. Additionally, these earbuds are water-resistant, making them perfect for workouts or outdoor activities. With a stylish black color and exceptional features, the Costar Diamond Wireless earbuds are an outstanding choice for anyone in search of high-quality earbuds.
Superb sound quality is very smoothly. nice product
Amazing Looking buds. And battry beckup is superb
Very nice product
Amazing colour with good sound quality.Same product as shown in the picture. Bass quality is good.The earbuds are comfortable to wear and have a good fit and the sound quality is impressive for the price unit.